CONSULTATIONS
$

140.00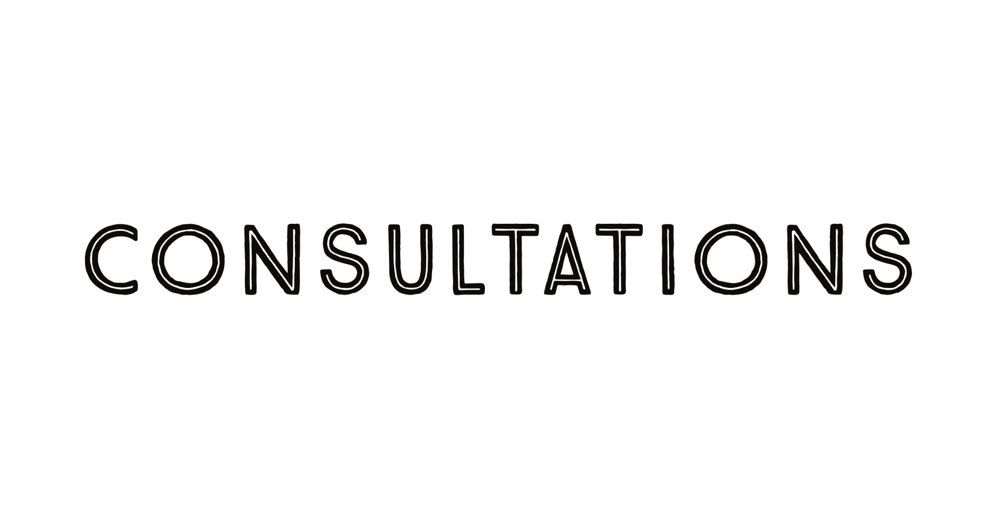 * NEW CLIENTS
Please contact Dru before purchase
www.druish.com/book-a-reading-with-dru-ish
* RETURN CLIENTS
Please only use this payment portal after messaging Dru and confirming availability.
* READINGS WITH DRU
See the website for descriptions of each reading: www.druish.com/consultation
* CANADIAN CUSTOMERS
Please see the website for payment in CAD.
Sliding scale tiers are listed below as an example.
* SLIDING SCALE
All prices are listed below with sliding scale options.
Sliding scale options mean that you choose the tier of payment that suits your income.
Life is not a level playing field and it is important to me that my services remain accessible to everyone, regardless of their financial situation. If you are unsure of how much to pay, suggested tiers can be found below. The lowest price you see for each reading is the base rate. If you are in a financial situation that enables you to pay more than the base rate, please do. This is an honour system. There is no judgement in how much you pay or difference in the service you receive.
If you are not able to pay the full amount upfront a payment plan is available in 3 instalments prior to the date of your reading, and a limited number of free check in readings are available each month for anyone experiencing financial hardship.
ONE TIME PAYMENTS
For those paying in 3 step instalments please scroll to the bottom of the drop down menu where you will find various options. These one time payments reflect one third of the base rate for each reading (Eg; 3 x $45 = $135) . All pricing includes the booking fee. For more options, please return to the main menu and select the "One Time Payment" option.
NATAL CHART
$135
$185
$200
$225
$250
$300
ONE YEAR AHEAD - Return client only
$175
$200
$225
$250
$275
$300
$350
Return clients: are you eligible for a discount?
www.druish.com/consultation/one-year-ahead/
SATURN RETURN
$250
$275
$300
$350
SATURN RETURN PACKAGE
$350
$400
$450
CHILDREN'S CHART
$200
$225
$250
$300
$100 any additional parent / caregiver
RELATIONSHIP ASTROLOGY
$350
$400
$450
$500
$150 any additional people
$100 specific date / event
Natal Chart++ PDF
$20
*All prices at check out include booking fee eg: $155 +$5.00 booking fee = $160
Unfortunately, there is nothing I can do about the booking fees or the taxes :(
Once your payment has been processed you will receive a confirmation email with upcoming availability from which you will choose the time and date of your reading. The Bookings page on the website is updated for when my nearest availability is. I am currently located in Montreal QC; all online readings will be conducted via Skype or pre-recorded video.
The Cancellation and Refund Policy can be found on this site or at www.druish.com. By completing payment you agree to the terms and conditions stated.
Logo by Jessika Fancy.
Share