Yearly Transit Planner / Personal Charts PDF
$

26.00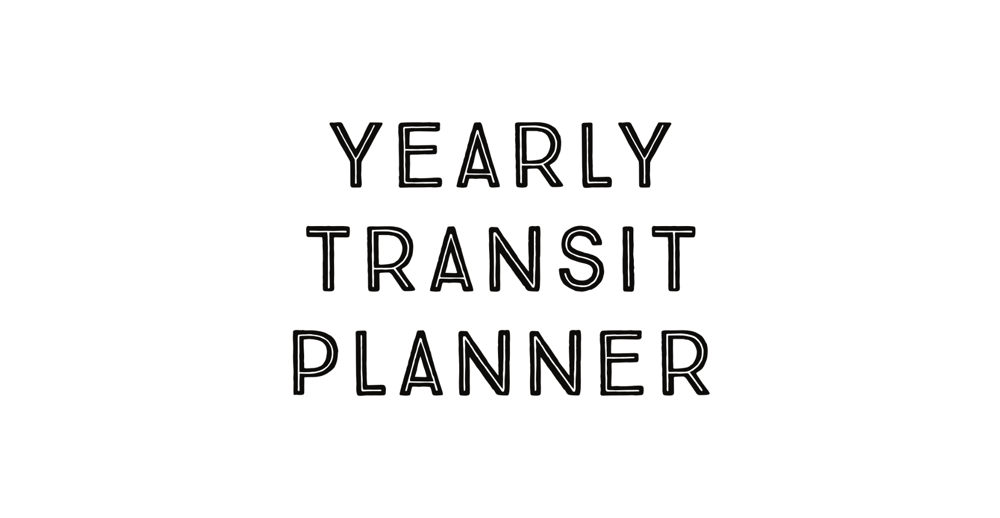 2022 TRANSIT PLANNER
This 12 month Transit Planner is an easy way to track and plan your year based on the movements of the planets. Designed for anyone from the novice to the advanced practitioner, this Yearly Planner tracks the planets in relation to your personal chart, as well as the inter-planetary relationships unfolding in real time.
The greatest teacher in Astrology is observation, both watching the physical movements of the planets, but also watching how patterns repeat over time. This planner is accompanied by a complementary Swiss Ephemeris so you have everything you need to track and record events.
Each planner will be catered to you and your personal chart. Specific contents of the planner with example images are detailed on the website: www.druish.com/yearly-transit-planner
Dru will email you for your birth data etc after purchase. If you want to purchase more than one, please note each person's email address at check out, so they can submit their own birth data. The planner is emailed to you as two PDF's (your planner and a complementary 2022 Swiss Ephemeris). It will be sent to the email address provided within 48 hours.
The Yearly Planner includes:
12 month by month calendar
Current transits
Personal transits
Planetary sign changes
Lunations / Moon Phases
Degree of Lunations
Daily sign changes of the Moon
Sun sign changes
Eclipses
Retrograde and Direction motion
Glossary of Terms
Your personal birth chart
Solar Return chart for 2022
Complementary 2022 Swiss Ephemeris
- - -
PERSONALISED CHARTS - PDF
This personalised PDF contains technical information about your Natal chart, Transits, Progressions and the inner workings of your chart.
Free online sources can give you a quick and easy print out of your chart, but for further study and deeper understanding of the complexity of your own chart, more specific details are required.
See an example using Beyoncé's chart on the website: https://druish.com/astrological-make-up/
Your PDF contains:
– Your Natal Chart (birth chart)
– Current Transit at your location (the position of the planets in the sky now)
– Progressed chart (specific timing technique)
– Chart balances of mode, element, rays and temperament
– Lunar Phase
– Chart shape
– Natal aspect listing
– Personal planetary day and hour
– Sensitive points in your chart from 0* Aries to 29* Pisces
*All prices at check out include booking fee eg: $25 +$1.00 booking fee = $26
Unfortunately, there is nothing I can do about the booking fees or the taxes :(
- - -
SLIDING SCALE
All of my readings and products are offered with sliding scale options. Sliding scale options mean that you choose the tier of payment that suits your income. Life is not a level playing field and it is important to me that my services remain accessible to everyone, regardless of their financial situation. If you are unsure of how much to pay, suggested tiers can be found below. The lowest price you see for the Planner is the base rate. If you are in a financial situation that enables you to pay more than the base rate, please do. This is an honour system. There is no judgement in how much you pay or difference in the service or product you receive.
Please visit www.druish.com/yearly-transit-planner for more details and images.
*Canadian customers can contact Dru via the website for e-transfer options. Currency below is set to USD for international purchase.
Thank you for supporting my work,
~ Dru
Share